Here at Aztec Label, we are proud of our home base. Even when running at full capacity, our 19,000 sq ft facility is always kept immaculate, and we ensure our state-of-the-art machinery is optimised for every job.
Aztec Label has enjoyed enormous growth since our first labels rolled off the press in 1993. We are always moving forward and as part of our continuing plans for expansion we recently acquired a further 4,000 sq ft of operational space.
This latest acquisition enabled us to further expand our facility in the heart of the West Midlands, where we are ideally located to best serve our customers across the country. The new addition to our site will help us meet the continually increasing demands of a growing number of customers across the UK and further afield.
Work on the additional factory space is already underway, ensuring it is brought up to the same high standards as the main premises, which in 2018 underwent a comprehensive £250,000 refurbishment.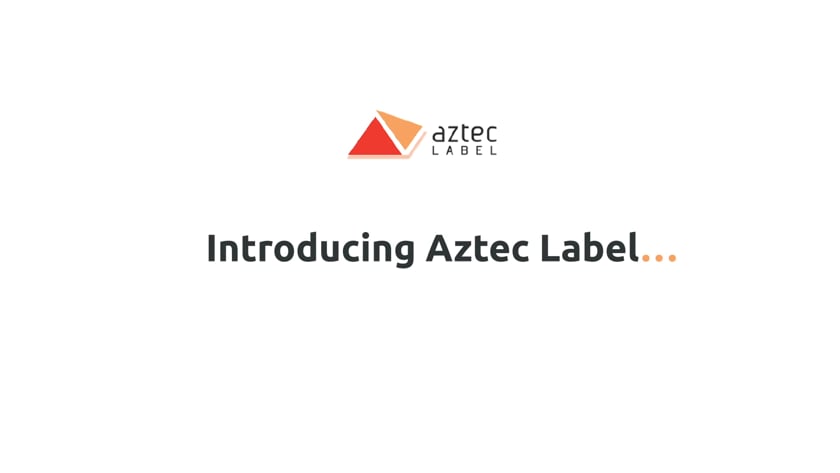 Take a tour of the Aztec Label facility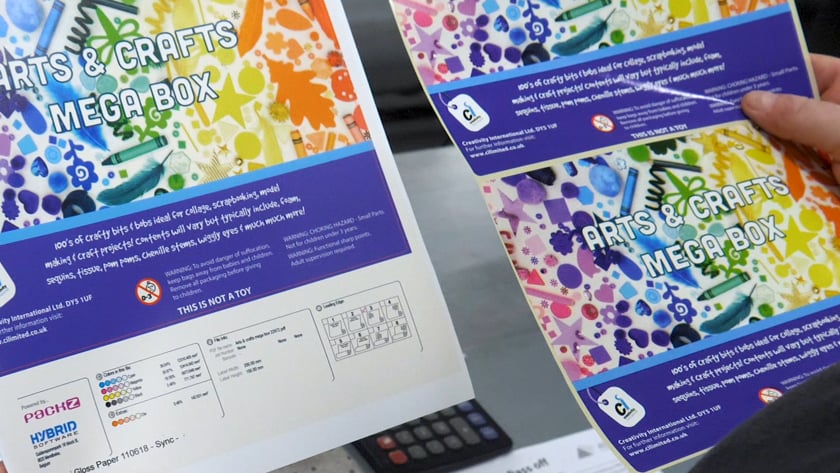 From order to delivery at Aztec Label
Our team is here to help and can answer any questions you might have. To discuss your label needs or for a comprehensive, no obligation quote, no matter the size of the job, please contact us.